Bodger
DIY Pig Ark.
Some of you may recall that a month or so ago, I managed to drop on five second hand zinc sheets for a hundred quid.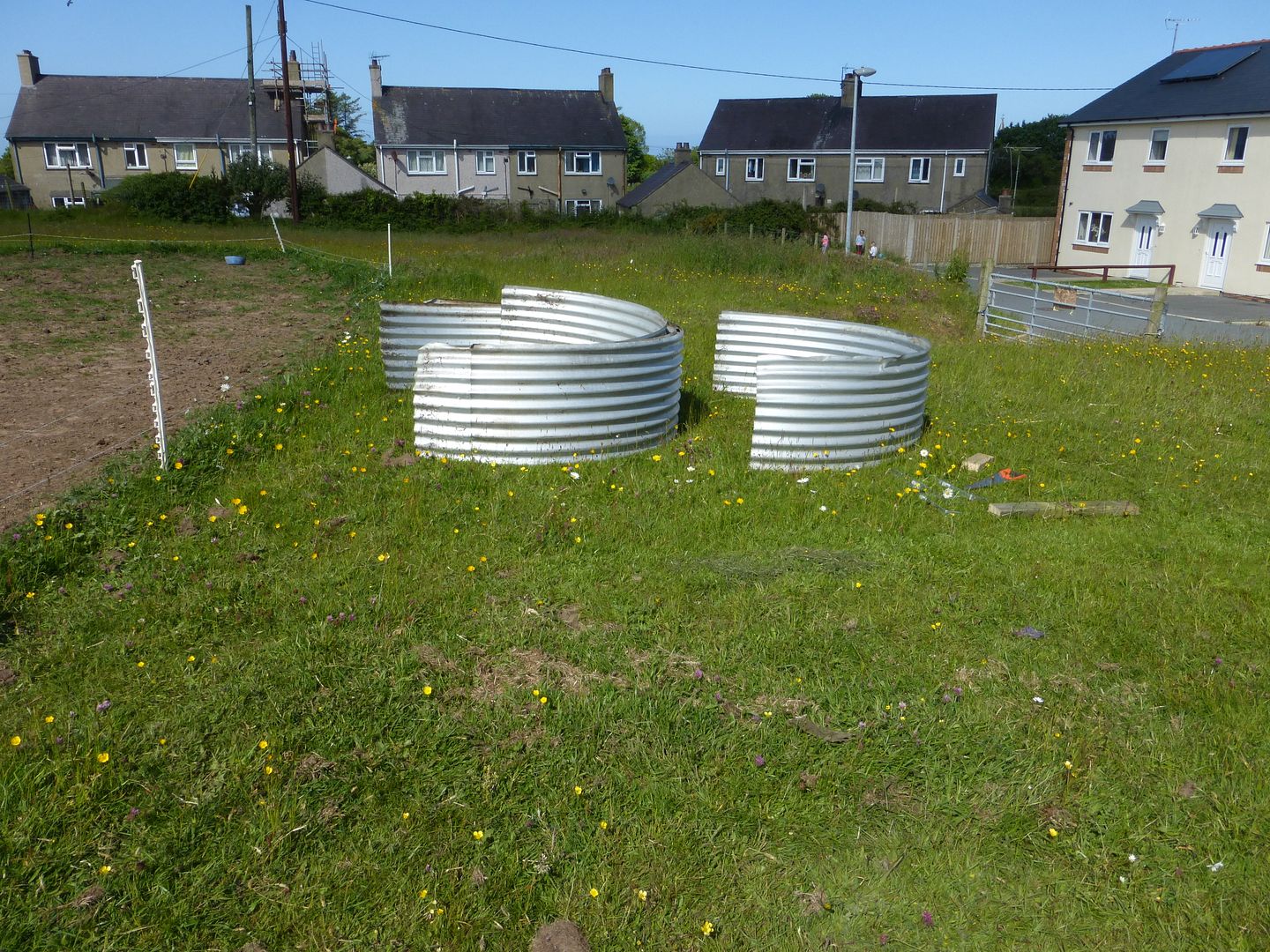 Well today, at long last we finally got around to turning them into a pig ark.
First of all, we laid the frame out.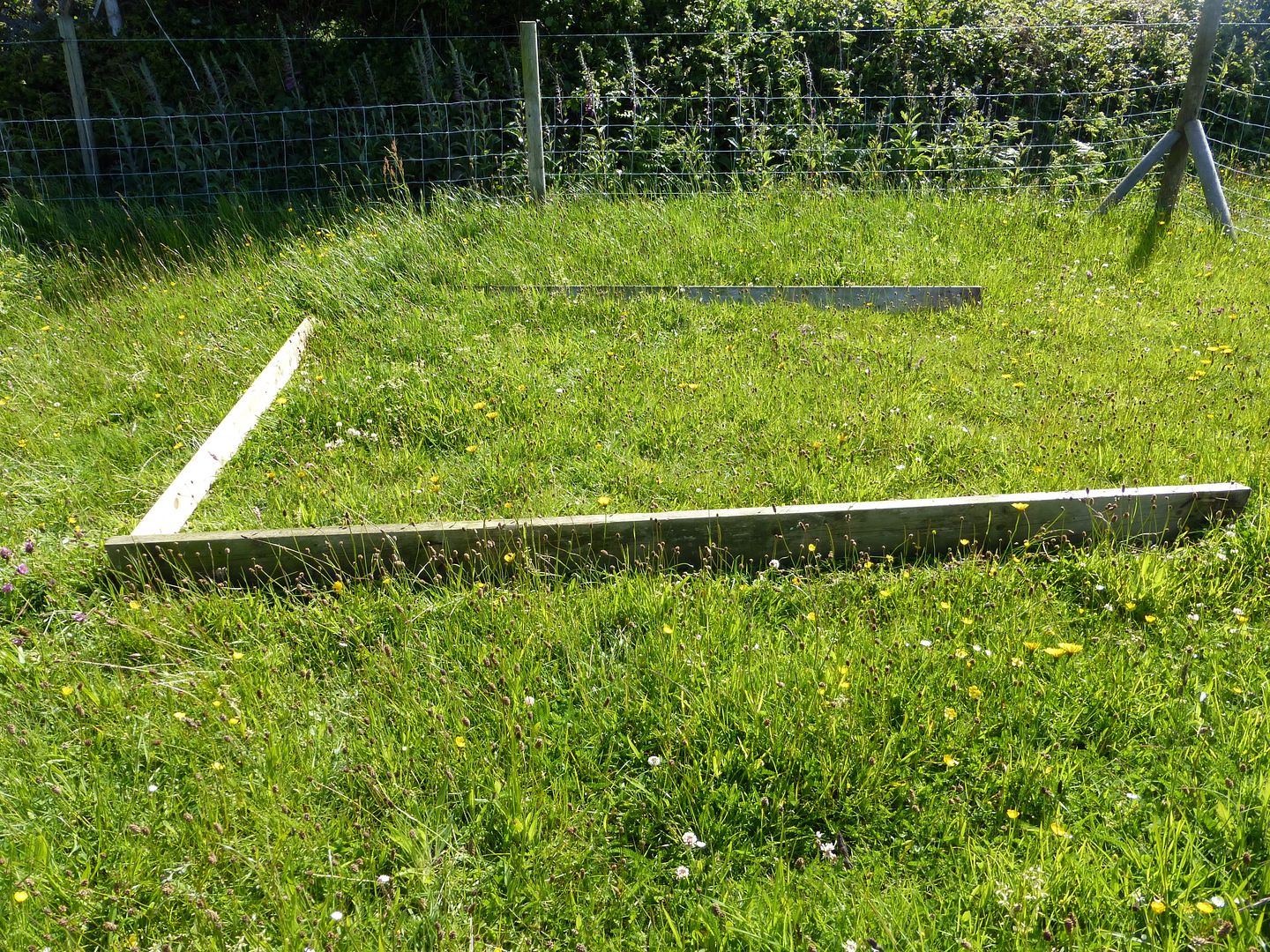 Then started to fit the sheets.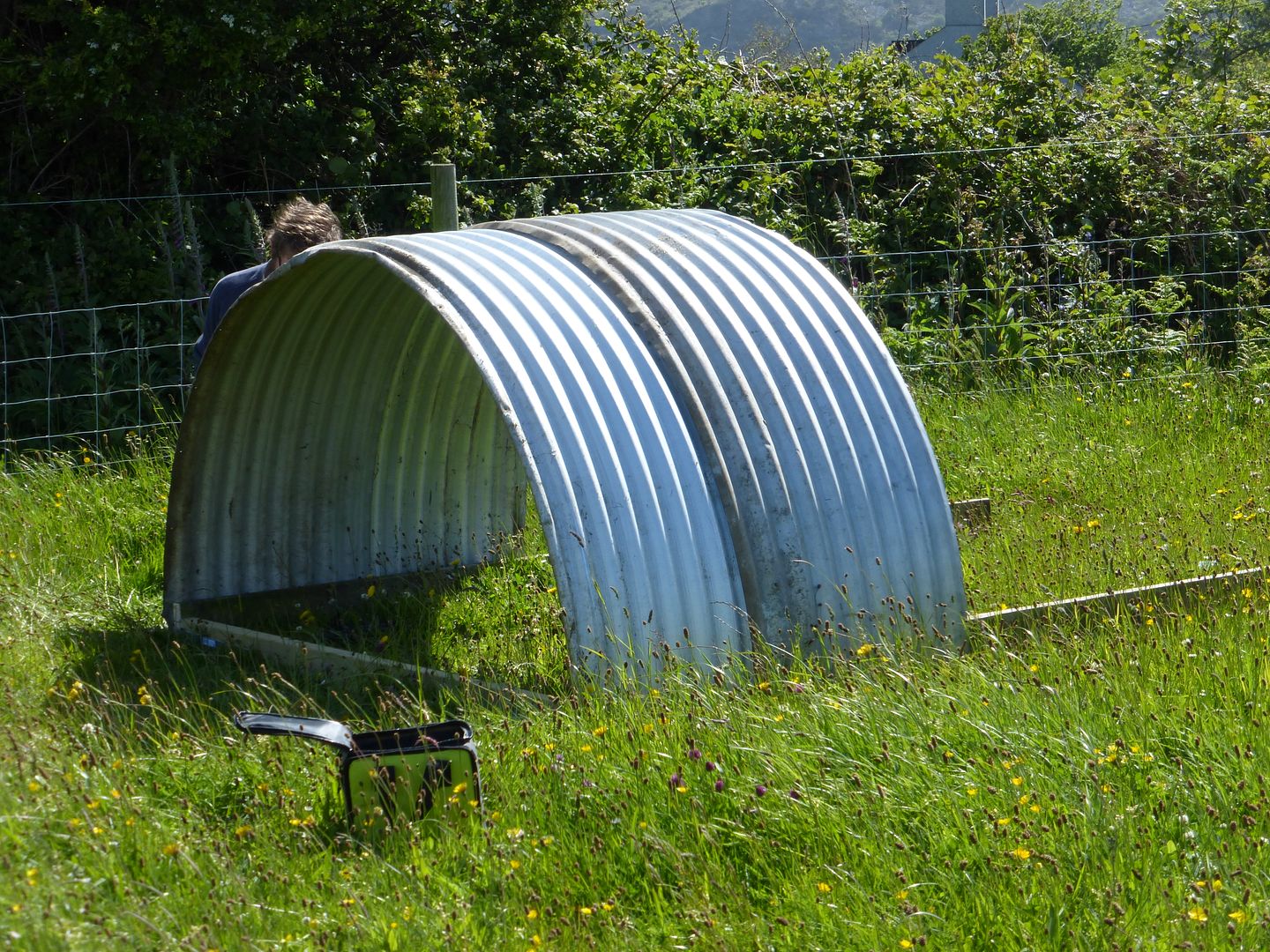 Once all five sheets were in situ, we used the ends as a stencil to mark out the front and back of the ark, then cut them out of thick plywood with a jig saw.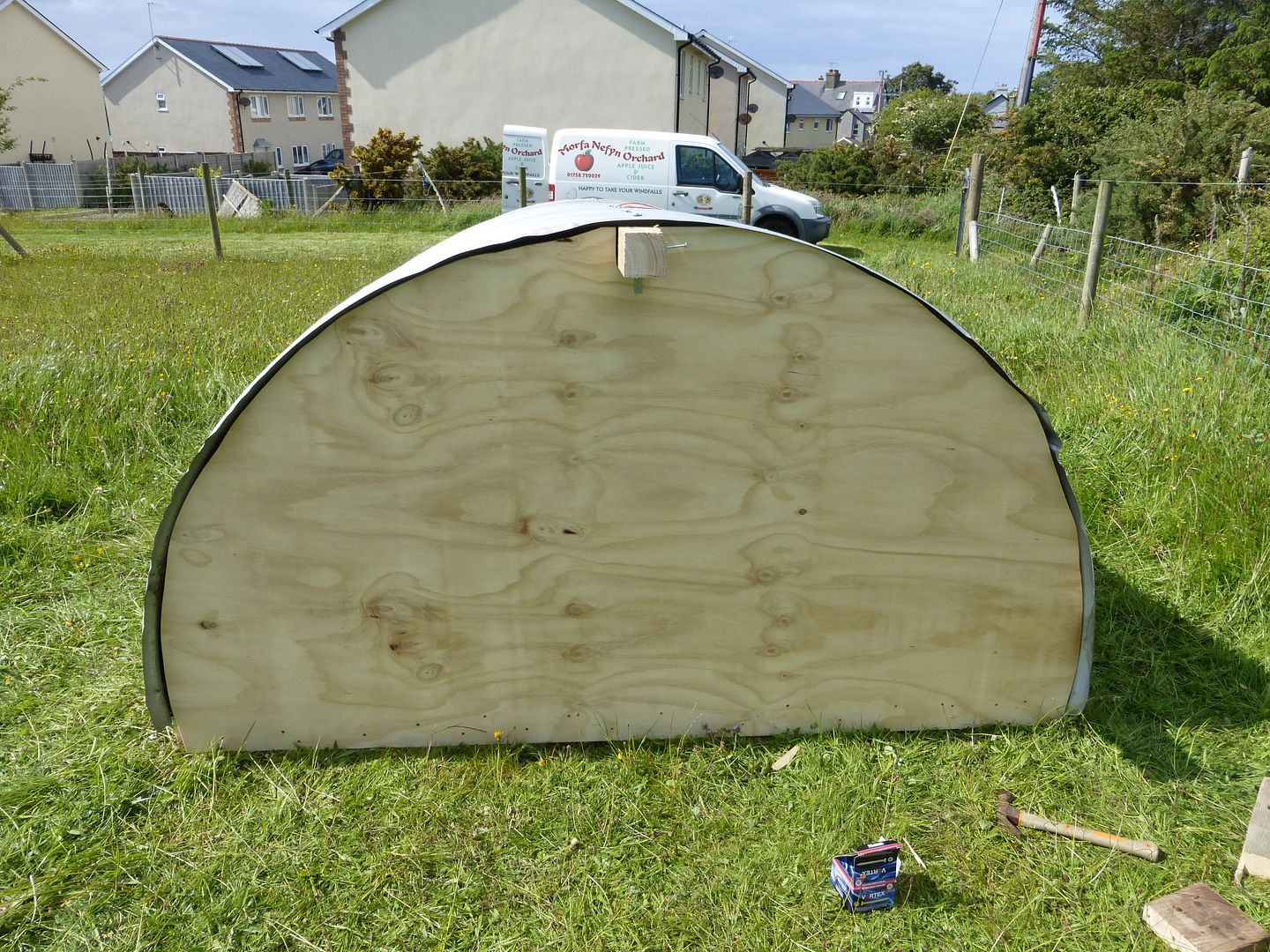 We cut slots in the top of each end, so that we could fit a cross beam in. We attached the sheets to the frame and the cross beam with screws and washers. The cross beam sticks out at either end so that straps can be attached to them when the ark needs to be moved by the tractor. The only job left to do now, is to give all the woodwork a good creosoting.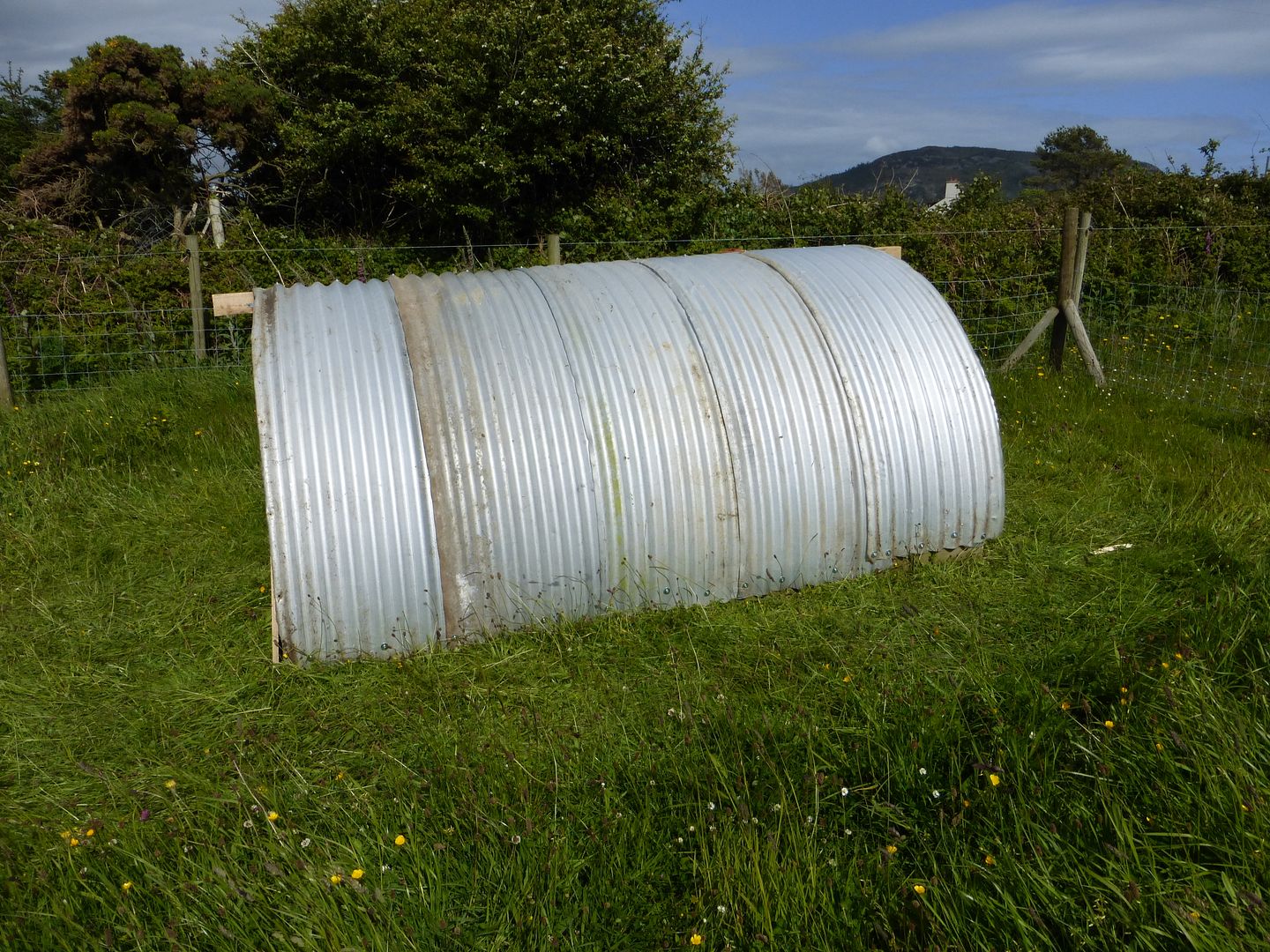 I reckon that my new ark has cost me just slightly over £100 to make.