fish (the other one)
funky fungi
We have just started Home schooling the 3 youngest boys again starting today and we decided a field trip was in order,turned out to be a wood trip actually,being a very damp day and foggy i thought it would be fun to find as many different fungi as we could in an afternoon.




can you identify these?:

these were all over a beech tree.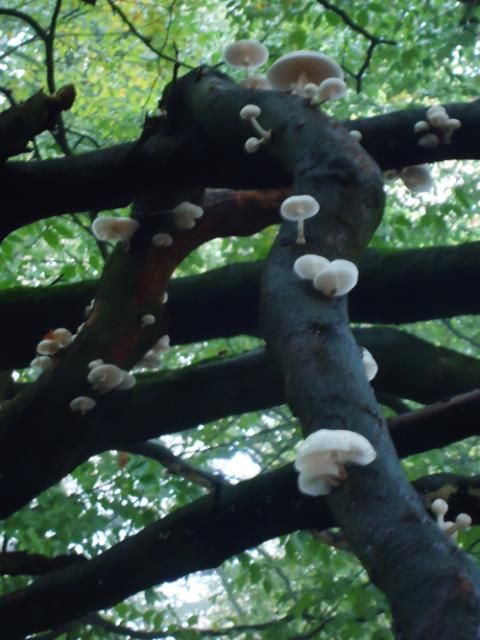 again on Beech: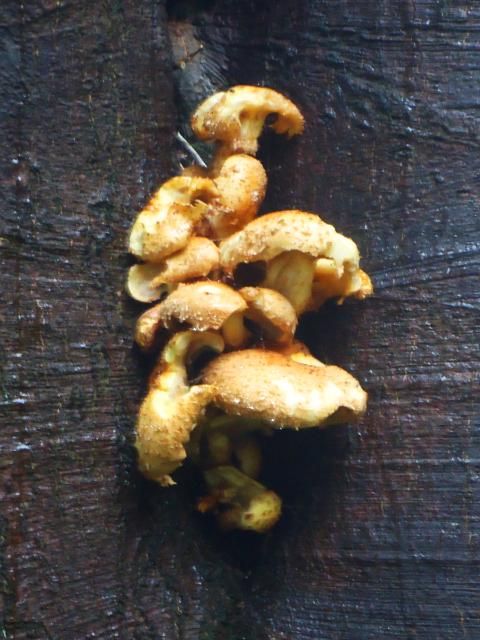 easy this one:



on dead Beech:



and these:



which appear to grow into these:



all in all a nice afternoon had ,and on our return the house smelled of the pheasant curry that i had put in the oven before we went out.

thanks for looking.